About
Meet the tech experts
With over 40 years of experience, our team specialises in making the day-to-day more productive, more streamlined and more seamless than ever before. Through our complete video conferencing solutions, we give teams across the world the power to collaborate in real-time.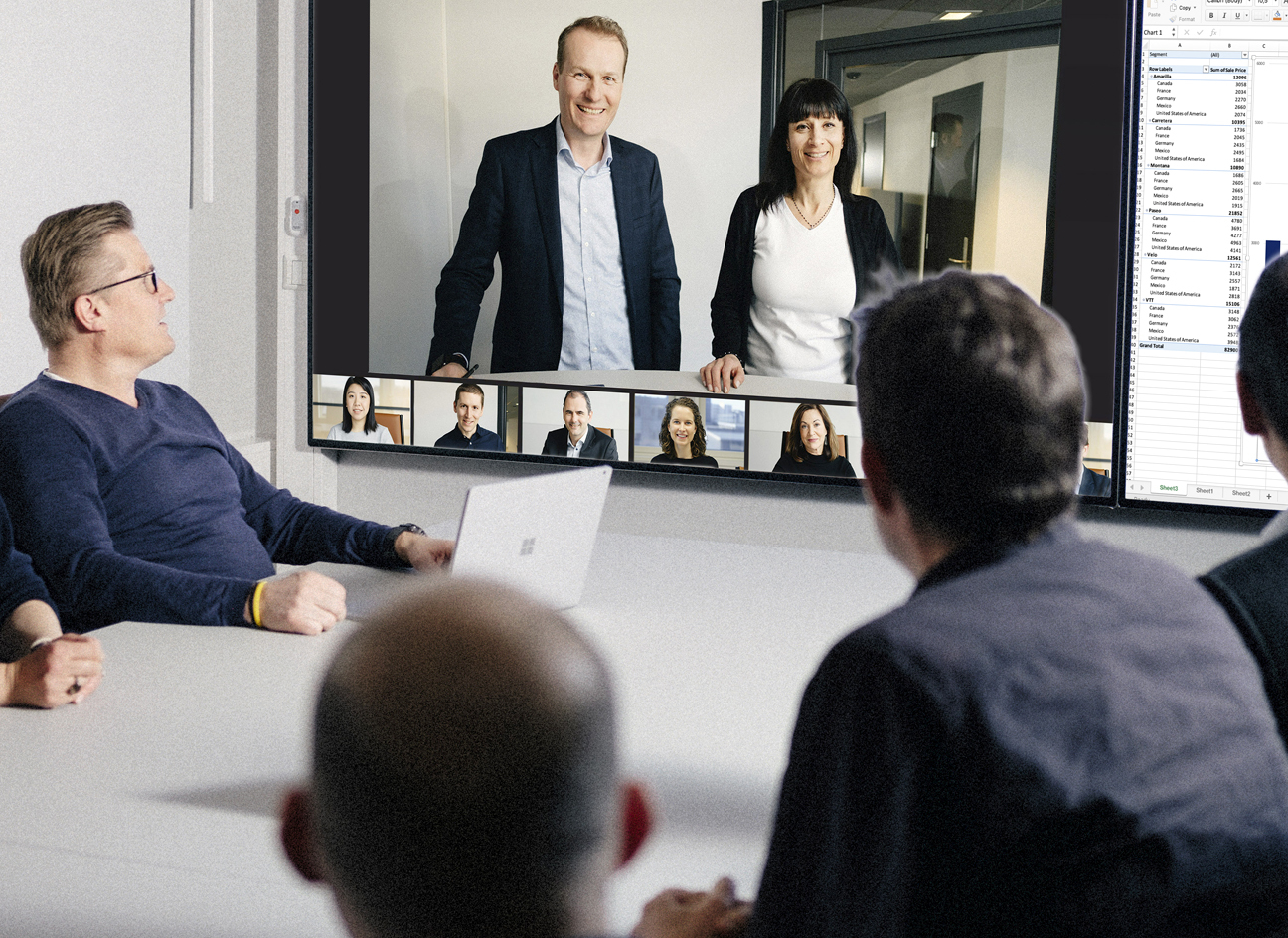 Competent professionals.
Capable solutions.
A new approach.
We'll work with you to identify your operational goals and requirements. Our team will then work hard to provide a complete service that meets your needs and budget.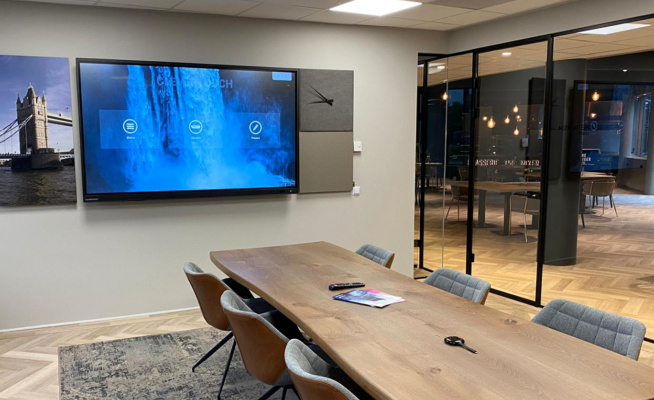 Install. Test.
And improve.
Once we've worked to identify your needs, we'll implement the solution we believe will bring the best out of your organisation. Our team will supply you with a free demo kit to make sure the set-up is right for you – putting the technology through its paces using real-world exercises. But don't worry, we'll keep in touch and will continue to work with you to make any tweaks or improvements.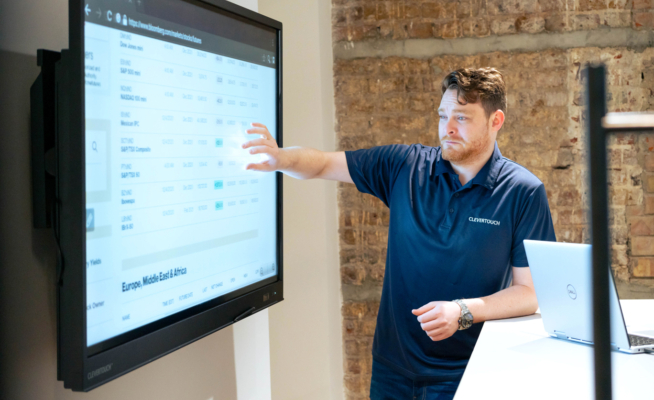 Our Senior Management Team
Ready to discuss your project?