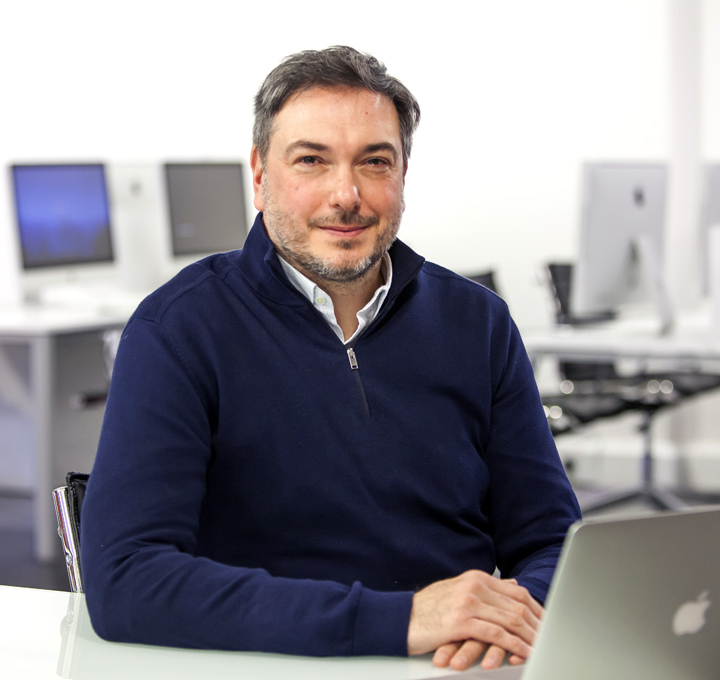 Flexibility and scalability
Simple to get off the ground and easy to increase bandwidth, hosting for your teams gives you total freedom to communicate without worrying about interruption. When you need to grow or make changes, licenses can be added and removed when needed.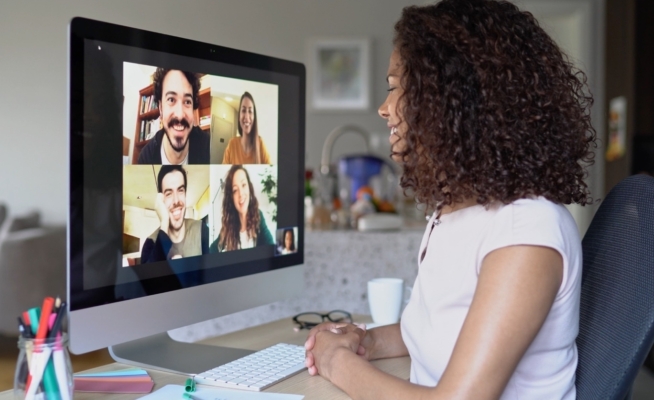 We believe in the best. That's why we're 100% brand agnostic.
We take care of everything
Our team doesn't just find the right hosting fit for your organisation – we calibrate the hardware, patch the OS, monitor, backup and more.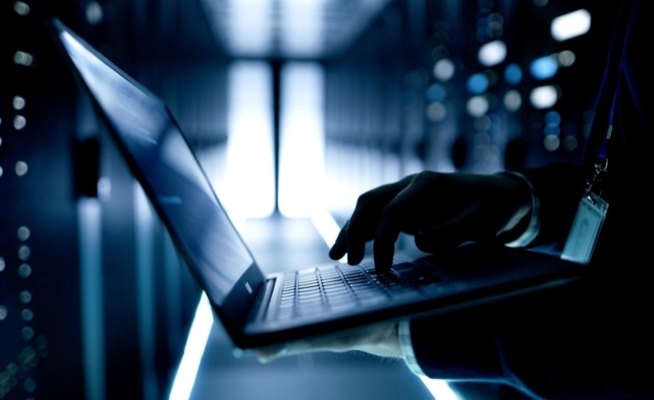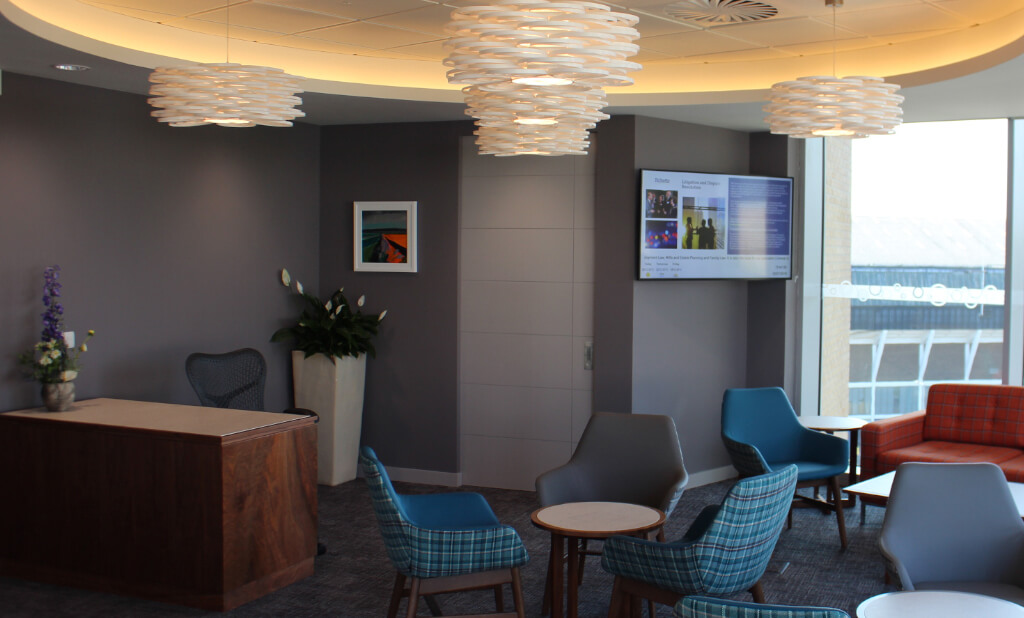 Ready to discuss your project?