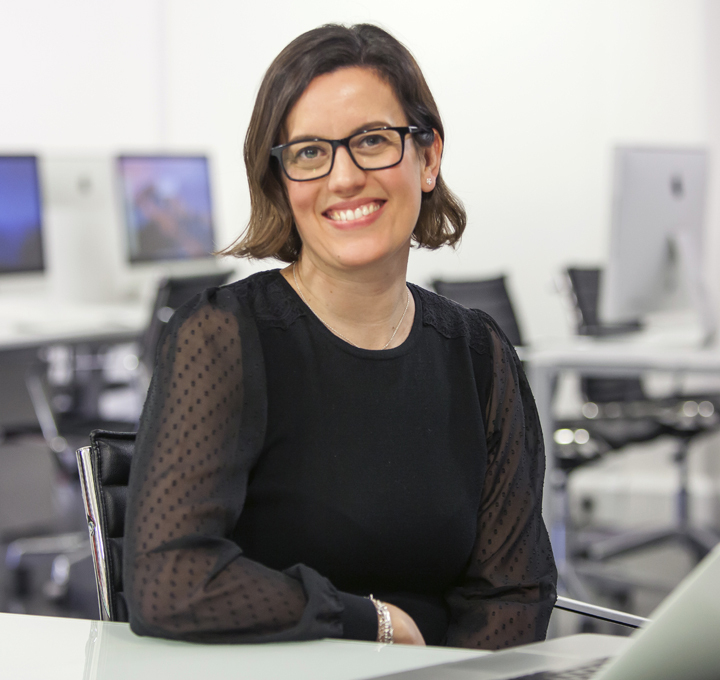 Video conferencing for businesses
Having video conferencing software installed on your desktop and laptops might appear good enough for right now, but as the world embraces video conferencing for business like never before, expectations for quality are increasing at a rapid rate for the future. We can explore desktop, room-based and hybrid solutions that deliver the closest thing to an in-person experience as possible. Save time, reduce travel costs and increase productivity for video conferencing and virtual meetings without interruption.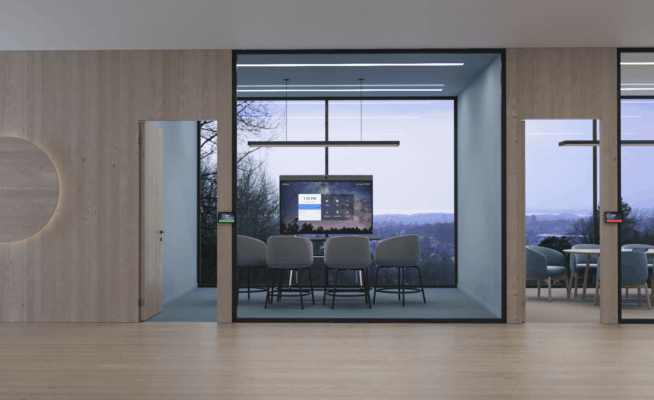 Video conference systems consultation
We take care of every detail and consideration. From managing video conferencing software interoperability and repurposing legacy equipment, to building entire infrastructures from the ground up, we ensure every element of your video conferencing experience is thoroughly evaluated. We'll look after everything from consulting on equipment and best practice training, to identifying optimal spaces and sound reverberation in room layouts – and that's just the beginning.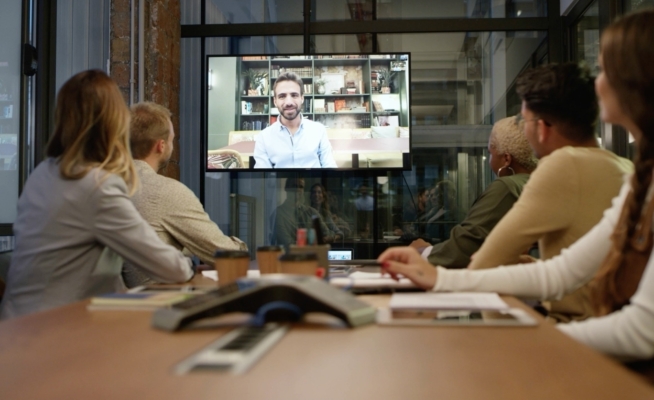 We believe in the best. That's why we're 100% brand agnostic.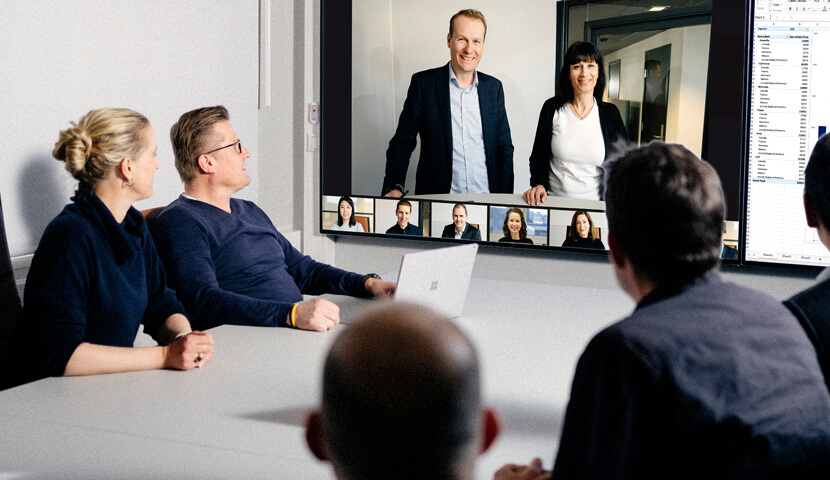 Ready to discuss your project?