Solutions
Support
When you work with CI.Connect, we offer an extended service past the point of installation. Whether it's supporting your IT manager on a day-to-day basis or us taking total control of any problems or questions, we can provide your team with as little or as much support as you need.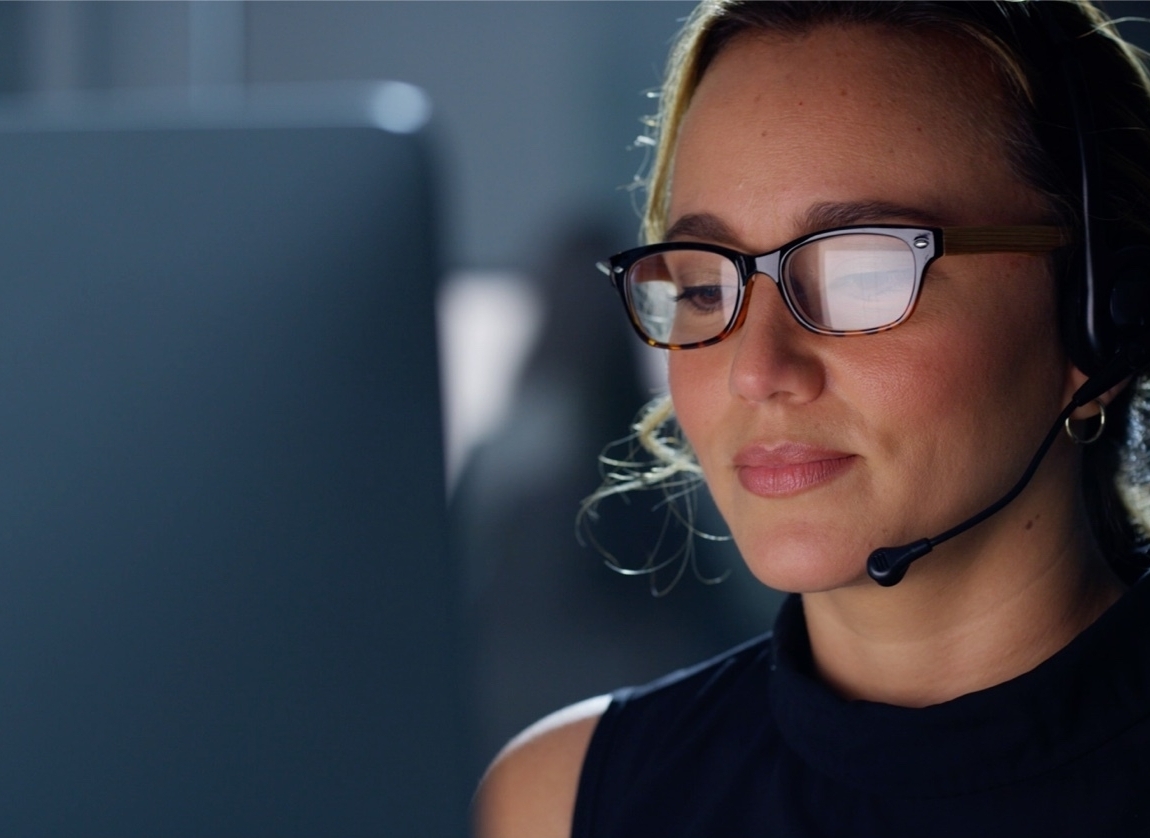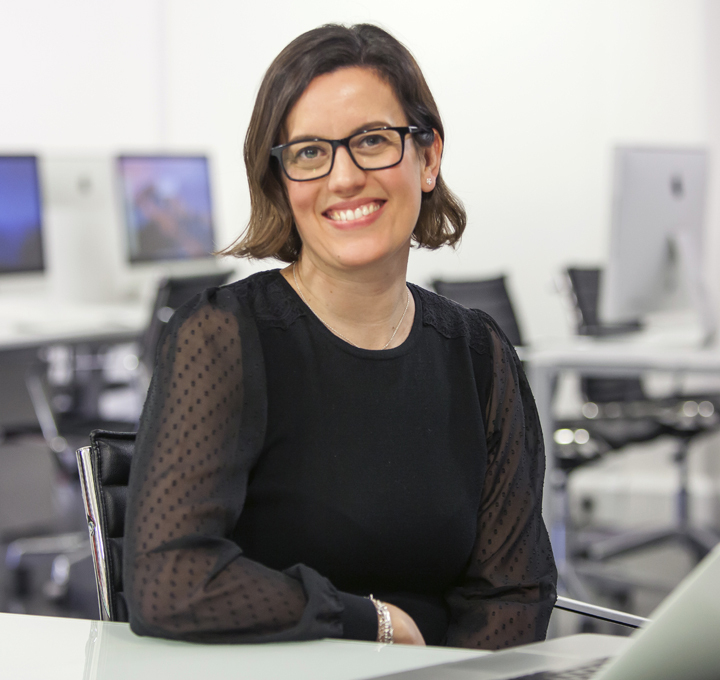 The support you need, when you need it
We understand that video conferencing is a specialism, and as specialists we are happy to solve any problems directly. From scaling up your solution, to providing on-site engineers to replace components, we'll go further to meet the continual needs of your organisation.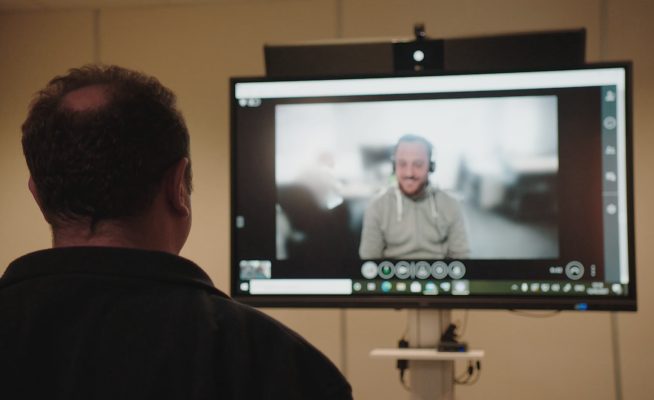 We believe in the best. That's why we're 100% brand agnostic.
Proactive, not reactive
We can advise on the regularity of maintenance visits to maximise your software's lifespan, implement support contracts and give training to your team at any time. We also provide a telephone helpdesk service where we can work to fix any problems remotely, including direct access to distributors and manufacturers to resolve any product issues.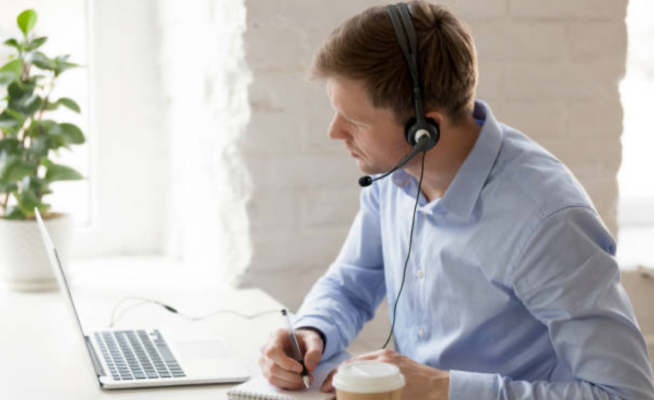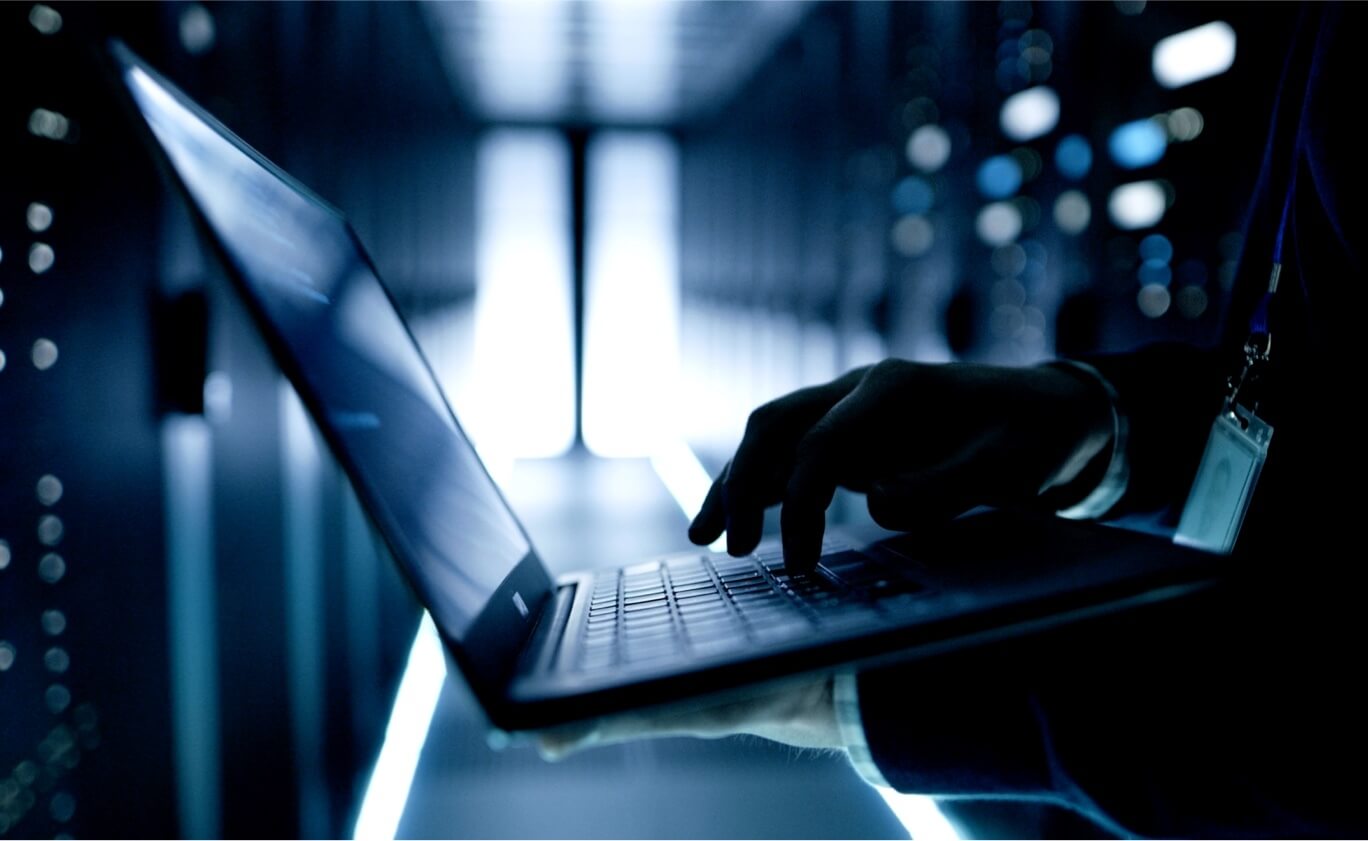 Ready to discuss your project?