Brand agnostic solutions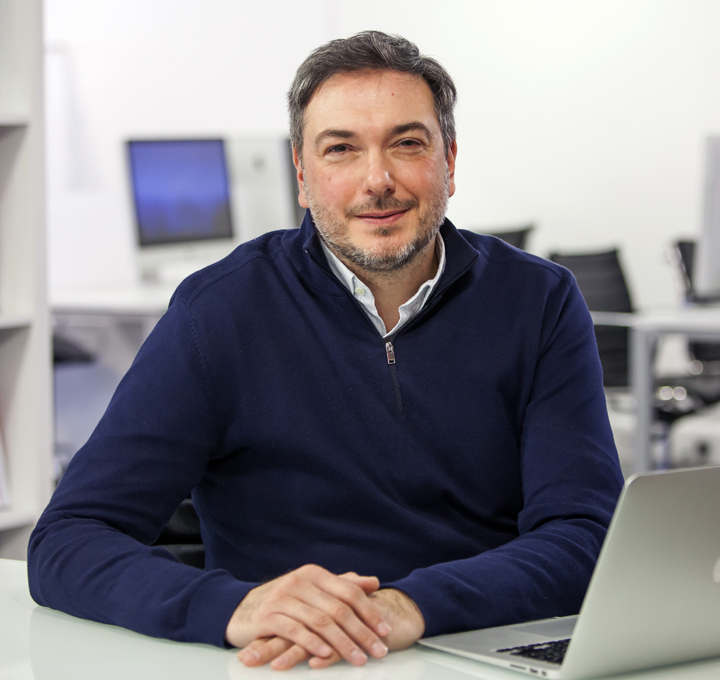 Covered from start to finish

Consult
We understand your environment
Our consultants take the time to determine what's right for your business, and create bespoke solutions to your exact requirements.

Supply
We believe in the best
We maximise the potential of your set-up with carefully selected, industry-leading equipment. Chosen for your needs, with no brand bias.

Install
Over 40 years of experience
Our specialist engineers have successfully implemented solutions that bring the best out of organisations across the UK.

Support
Complete peace of mind
We don't believe in a set-and-forget culture. We are there for you with proactive, responsive support whenever you need it.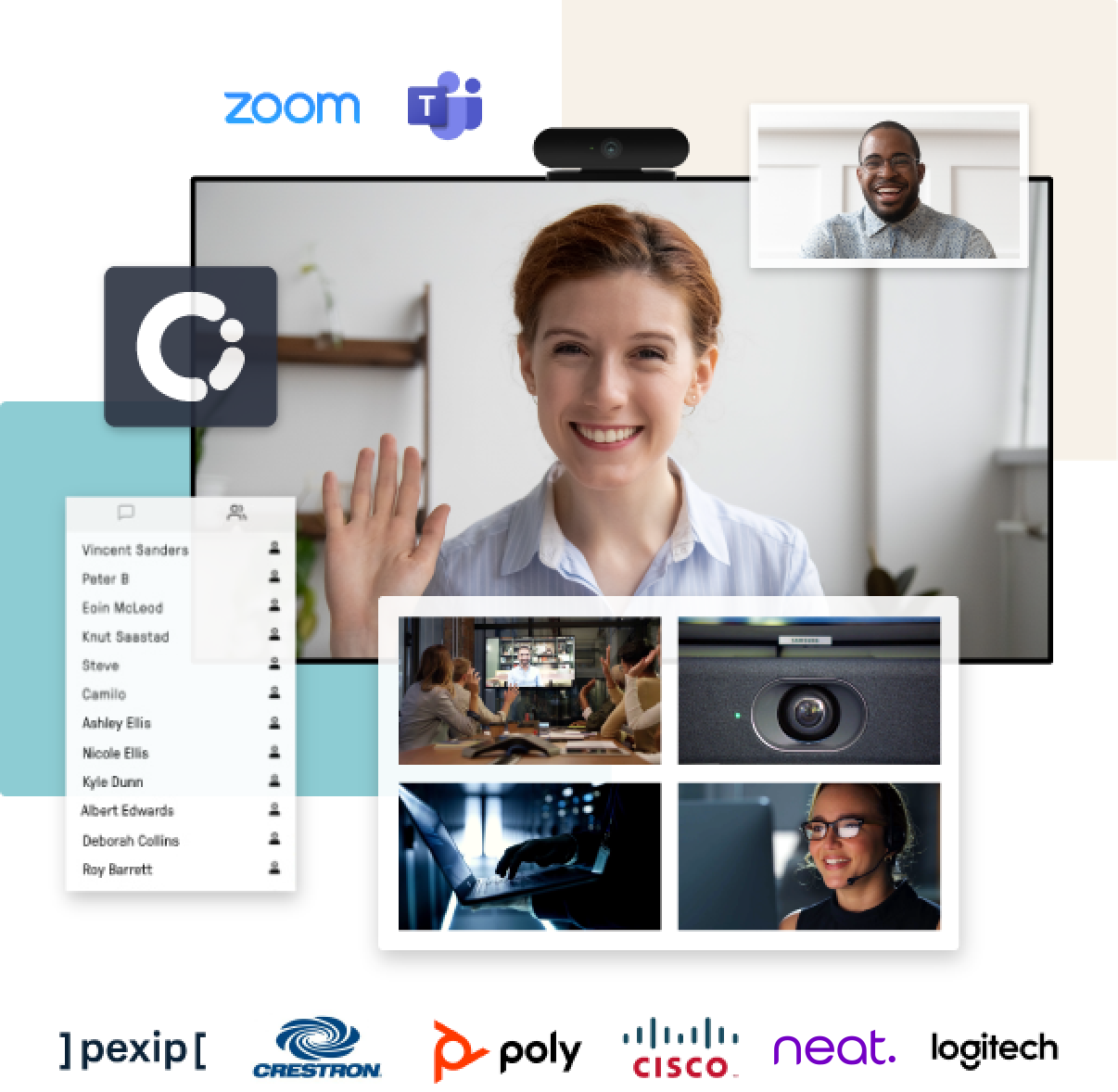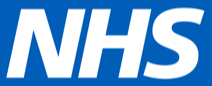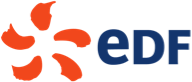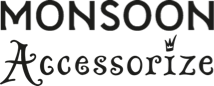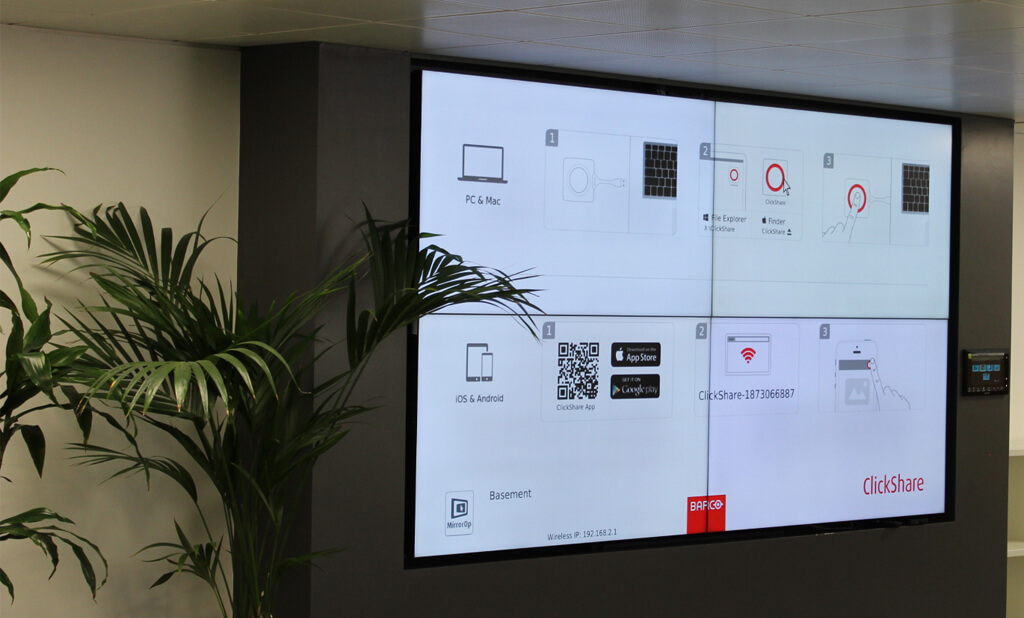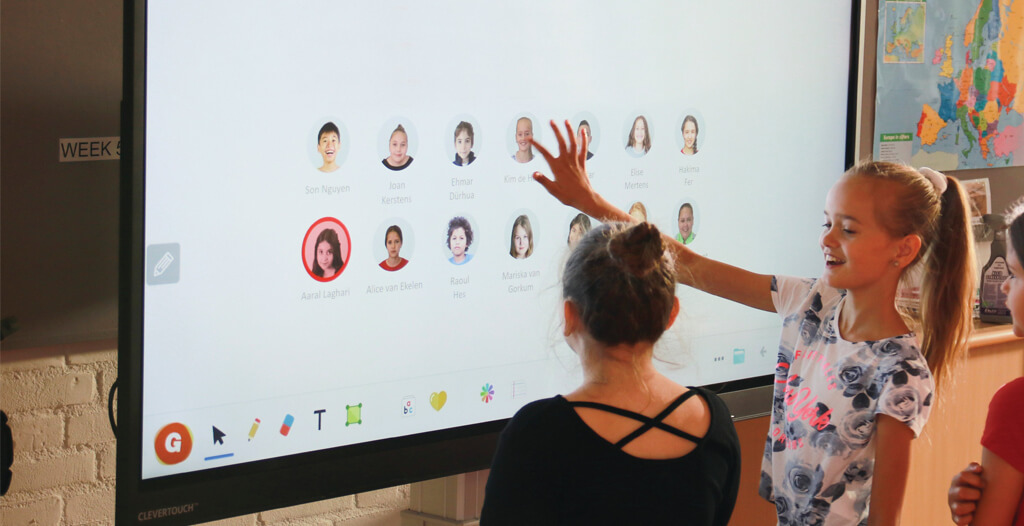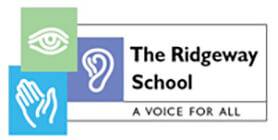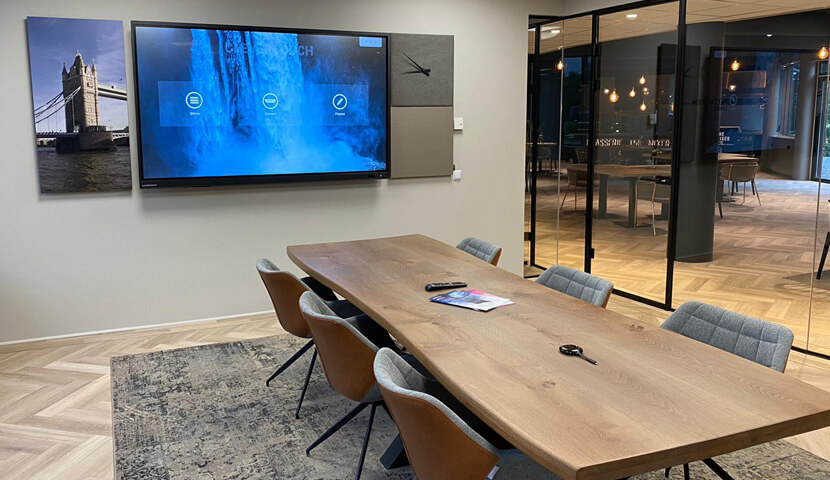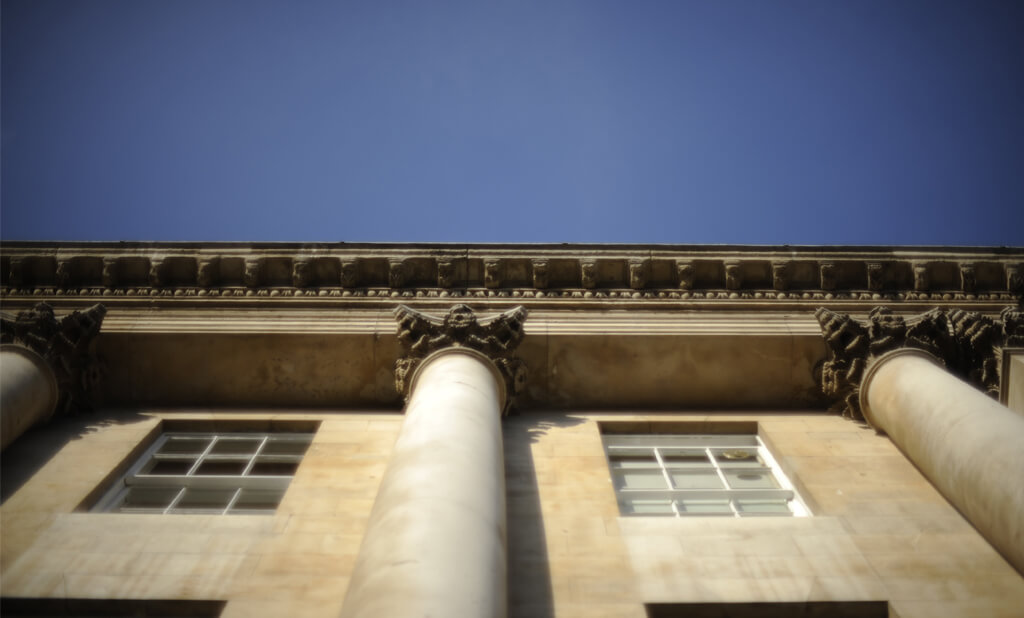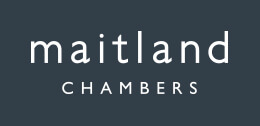 Ready to discuss your project?