Solutions
Audio Visual Specialists
As experienced audio visual installation specialists, we supply AV systems as solutions for every scenario. From boardrooms to classrooms, we deliver game changing AV installs using audio visual equipment that is proven to help improve and enhance the way that you work.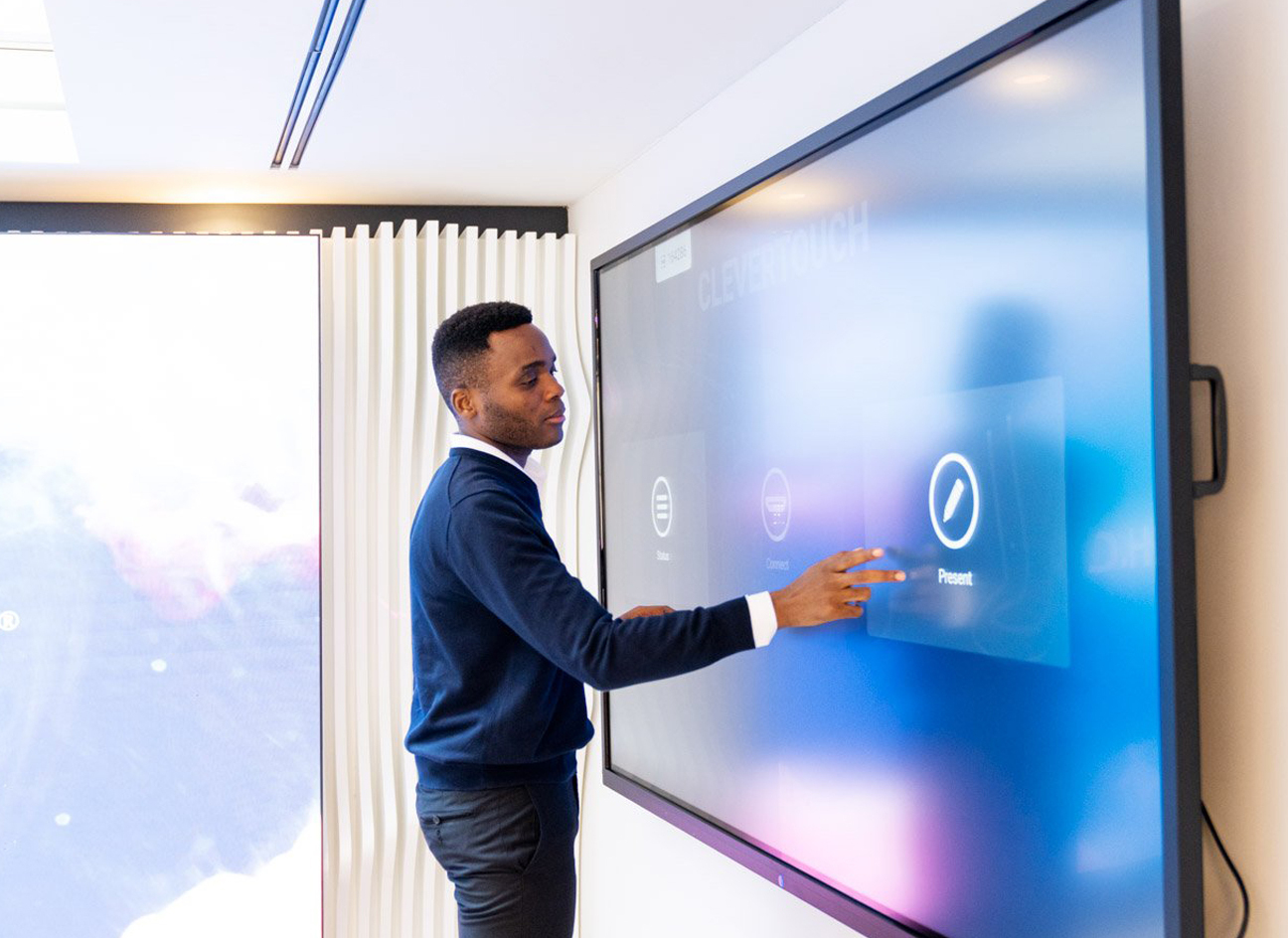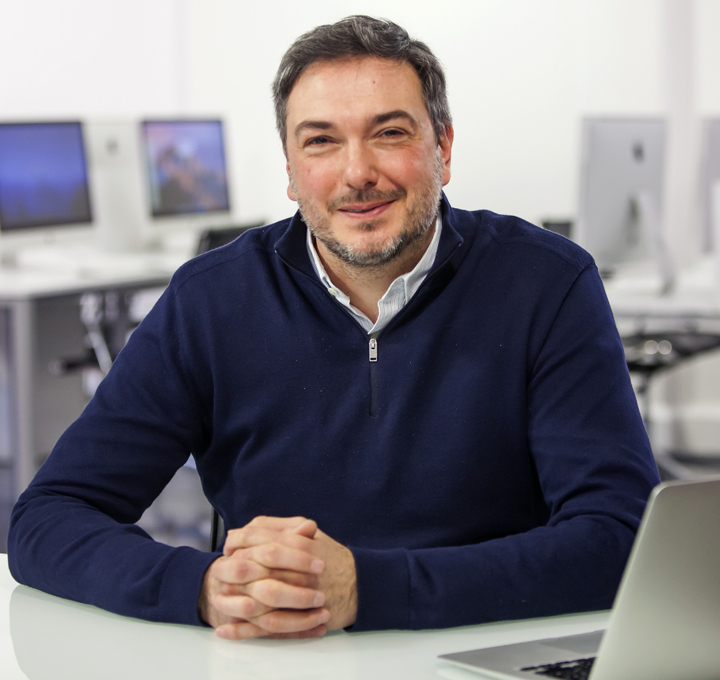 Our audio visual services
AV solutions for your environment
For us, the best AV solutions involve smart integration. From determining the best screens, cameras, speakers and microphones, through to acoustic set-ups to suit your room environment and structure, our engineers take a completely holistic view before deciding the best way to enhance your AV and video conferencing experience.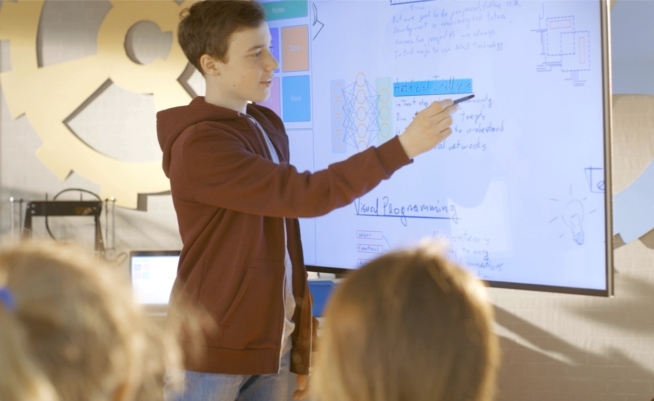 Bespoke Audio Visual Systems & Support
You could have the best tech in the world, but if it's not right for your environment, it's money down the drain. Whether starting from scratch or with a problem, our team will perform a technical site survey and outline a comprehensive proposal. Then we implement a fully-working audio visual system demonstration, so that your organisation is entirely assured of our kit's effectiveness. We can then provide ongoing training and support where needed.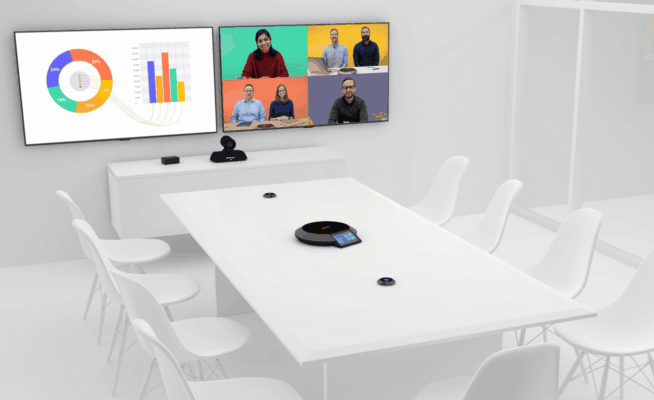 We believe in the best. That's why we're 100% brand agnostic.
Expert AV Installers
An out-of-the-box audio visual system rarely provides the level of professionalism needed for the long-term. Our experts find intelligent ways to give you what you need. If we can make use of AV equipment you already have and configure it in a different way, we will. We consult with you on what's right for your organisation, not what's 'in' right now. And the best bit? We're completely brand agnostic, so you know whatever we advise is always what's best for you.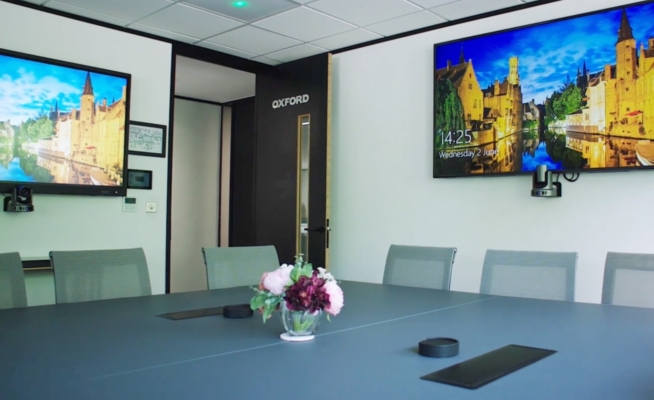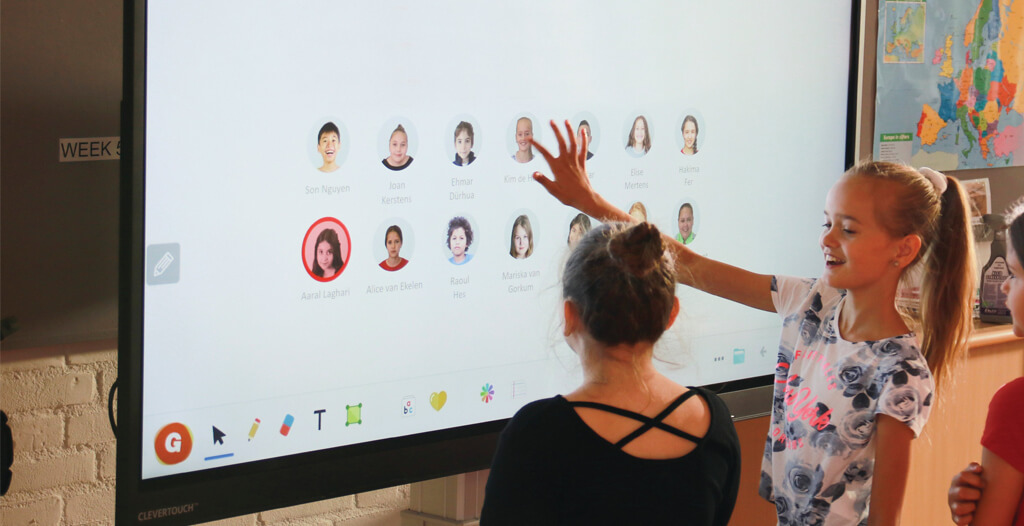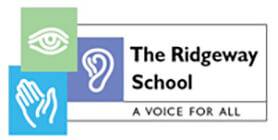 Ready to discuss your project?