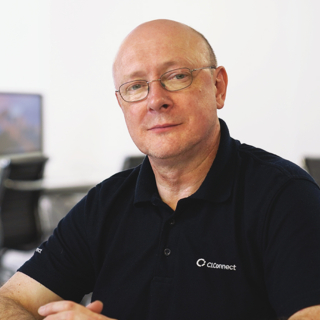 Author
Barry Whitehouse
Head of Technical Services
From walking into a computer shop at the age of 14, I have been involved with IT and technology at all levels for the past 35 years.
I have worked in manufacturing, retail, and consultancy businesses, having spent the past 10 years being part of and running busy service desk functions in large organisations.
Being involved in business level projects and dealing with individual users, I have been exposed to many technologies, systems, and processes.
I bring all of this and a smile to help CI.Connect to deliver top quality service to its partners & customers.